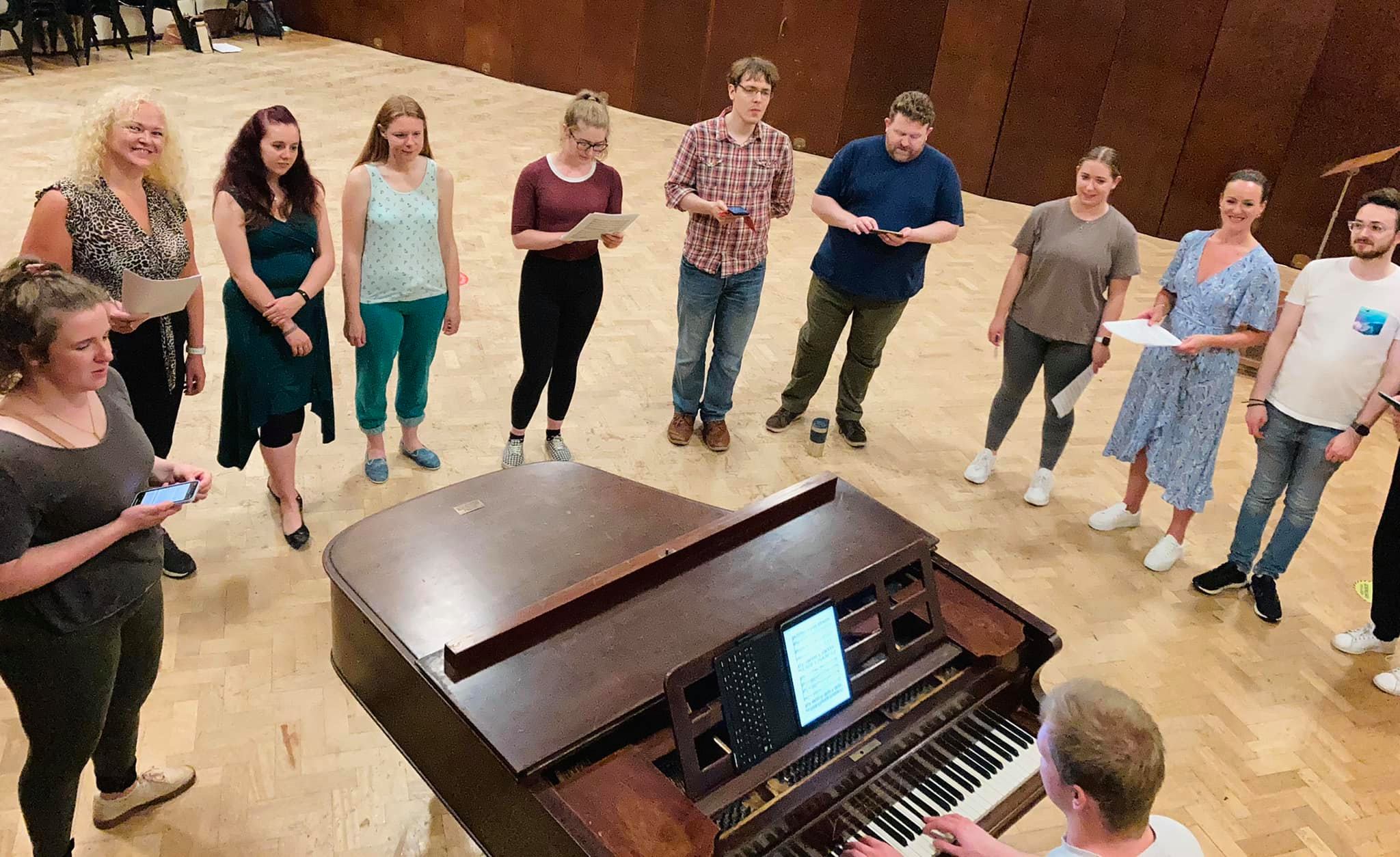 The award winning BMOS Musical Theatre Company has many years worth of performances under it's belt and as one of the oldest amateur theatre companies in the West Midlands, it is highly recognised. With many of our performers going on to professional productions this is a great opportunity for any budding talent, we are always on the look out for new actors, singers, dancers and people to help out backstage.
To express an interest in joining BMOS, fill out our Membership Application Form and email it back to us, or get in touch via our contact page. We will be in touch as soon as possible. A small singing audition is required to become a member.
If we are oversubcribed for the current show, you will be put on a waiting list should you be successful at audition.